Shine & Sing: 0-3 @ The Main Squeeze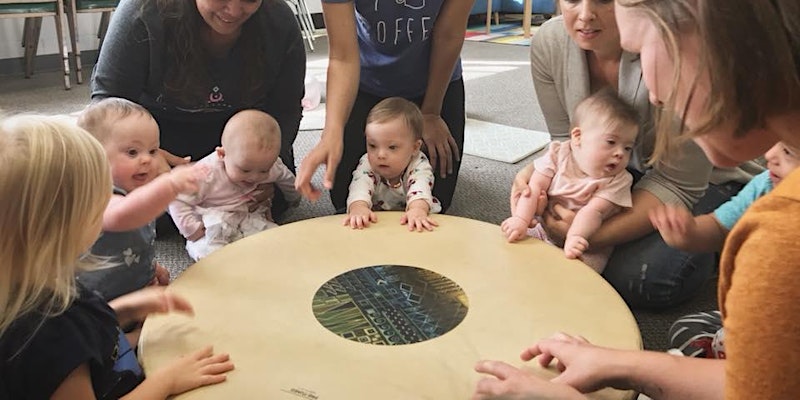 Begins Wed, Oct 27th, 2021

The Main Squeeze
33 East Main Street
Carmel, IN 46032
Use music to work towards your child's goals, make new friends, empower your child, and let's make some music! Shine & Sing are small group music therapy sessions for children ages 0-3 with a medical diagnosis and their families. Groups are led by a Board-Certified music therapist and are designed to address development of motor, speech, and social skills while empowering parents to make music at home with their children. ALL children are ALWAYS welcome to join us!
Parent Ukulele Group @ The Main Squeeze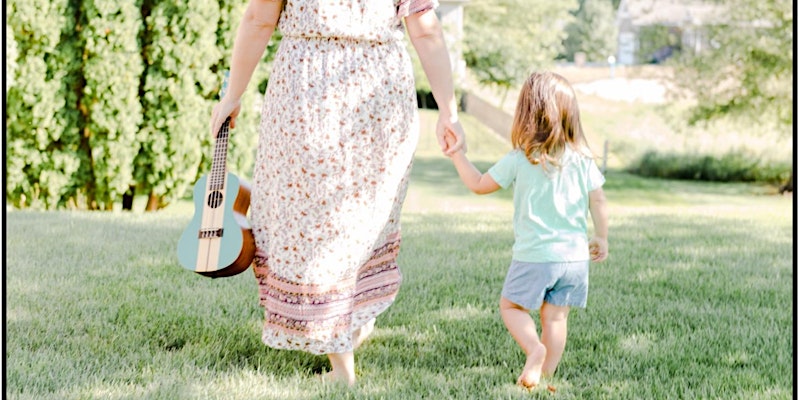 The Main Squeeze
33 East Main Street
Carmel, IN 46032
Hey parents, it's your turn to play! Hang out with new friends, build skills to interact with your child through music, do something kind for yourself, practice mindfulness, AND learn how to play the ukulele. What is there not to love? Let's make some music! No previous music experience required.
Shine & Sing: Percussion in the Park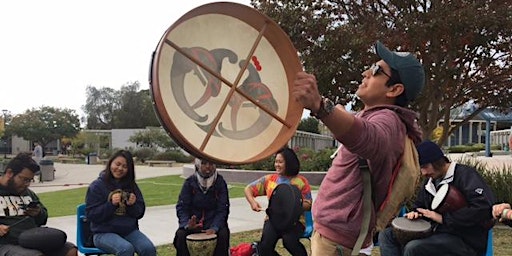 Carey Grove Park
14001 Carey Road
Carmel, IN 46032
Let's drum! Bring your family for this kid-friendly, inclusive, and accessible event and let's drum, dance, Shine & Sing! Not a musician? Wonderful! We believe ALL people can make and benefit from music! If you have your own instrument please bring it, if not, we have plenty to share.  Please bring a blanket to sit on.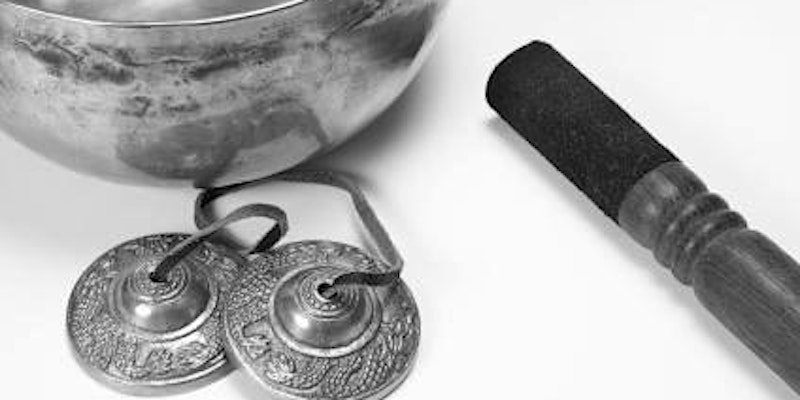 The Main Squeeze
33 E. Main Street
Carmel, IN 46032
An Introductory Guide to the Chakras and You: Learn about the chakras and take control of your mental, physical and spiritual wellbeing through chakra toning and balancing through music, movement, and the breath. Join us to discover:
What chakras are and how they manifest themselves in our everyday lives
How to tone and balance the chakras for overall health and well-being
Meditation, toning and balancing techniques for chakras
Yoga postures and sequences for chakra toning and balancing.